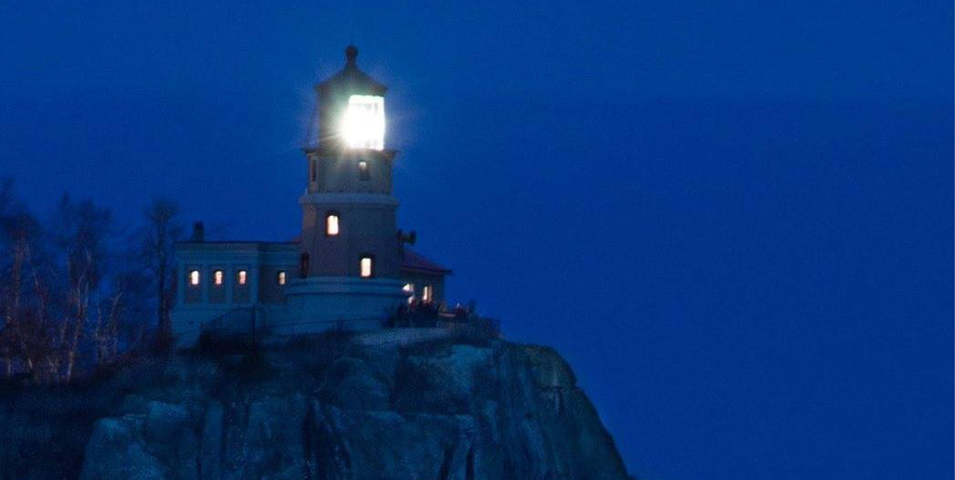 It may be late October but it feels as though the Gales of November have already begun.
Lake Superior is notorious for strong winds and dangerously high waves during the month of November.
The most famous shipwreck is the sinking of the Edmund Fitzgerald on November 10, 1975.
This year the annual Edmund Fitzgerald Memorial Beacon lighting ceremony will take place on Sun., Nov 10, 2019, 11:00 am – 6:00 pm
This is the only time of the year when visitors can climb the tower after dark and see the lit beacon.
Click HERE for all the details.