Two Harbors is the perfect "hub" for a North Shore adventure in any season. Looking for Two Harbors activities? With options from summer waterfront excursions to wintertime ski trips and snowmobiling, there's something for everyone!
Want to Check on Current Conditions? Try Our Harbor Webcams!
For Two Harbors Activities taking place in Winter, Check our Winter Activities page!
Year-Round Two Harbors Activities
Located 1 mile from the hotel, the Castle Danger Taproom overlooks Lake Superior. Great place to grab a Castle Danger Cream Ale, right from the source!
Parks and recreation
Visit the five parks within the Two Harbors' city limits. Well-maintained paths with plenty of picnic tables. Baseball, soccer, and football fields, as well as playground equipment, are open to the public. See the "bandshell" – home of the Two Harbors City Band. Two Harbors City Band is the oldest city band existing in Minnesota! Take in a concert!
Four state parks are within a short drive from Two Harbors! You will want to stay for more than one day!
Gooseberry Falls
Tettegouche
Split Rock Lighthouse
George H. Crosby Manitou
North Shore Scenic Railroad
The North Shore Scenic Railroad offers a six-hour excursion that starts in Duluth with a two-hour break in Two Harbors. Hop on board!
Trails – Two Harbors area natural assets ~
Personalize your own incredible adventures!
Erkki Harju Ski Trail – ideal for lovers of nature
Brimson, Northshore, & Yukon State Snowmobile Trails – where scenic views abound!
Gitchi-Gami State Trail – take a walk, bike or rollerblade
Sonju Hiking Trail – experience our North Shore seasons
Superior Hiking Trail – follow the shore of Lake Superior from Duluth to the Canadian border!
Trailhead of the North – a starting point for many different hiking trail experiences
Lakeview National Golf Course & Curling Club
The Lakeview National Golf Course & Curling Club boasts the most beautiful recreational site on the North Shore. The course challenges golfers of all abilities. You'll discover the deep greens of summer and magnificent colors of fall on its 18 hole course. Then, check out the curling club!
Two Harbors, Minnesota is the home to the longest, continuously run lighthouse on Lake Superior's North Shore.  It was first lit in 1892 to guide heavy ship traffic transporting iron ore out of Agate Bay.  Today, the Two Harbors Lighthouse Museum it is owned and operated by the Lake County Historical Society. Tours are available! Click HERE to learn more!
Edna G. Tugboat
The Lake County Historical Society no longer provides Tour Operations on the Edna G throughout the summer. The City of Two Harbors and the Edna G Commission have awarded bids to complete the preservation work needed. For more info please contact the Commission through Two Harbors City Hall at 834-5631.
Did you know that the original founders of 3M lived in Two Harbors? Learn about the history of this innovative Minnesota company.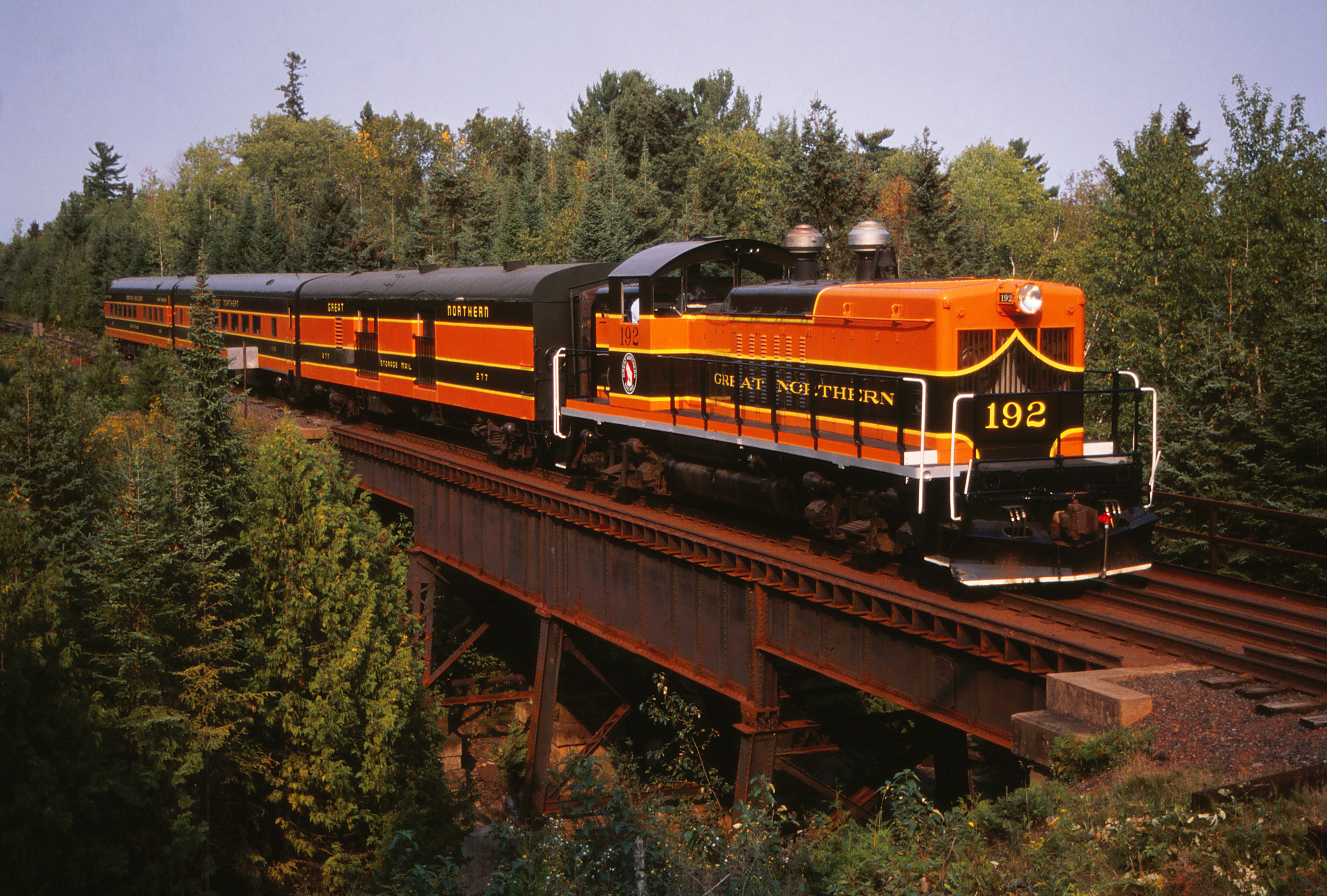 Two Harbors Chamber of Commerce
For more details and information on area events, see the Two Harbors Chamber of Commerce website. For exceptional service and memorable experiences, make your reservations at Country Inn Two Harbors!
Our friends at North Shore Explorer MN have an informative article about the many things to see and do in Two Harbors. Click HERE for all the information.
Tours, events, and festivals
John Beargrease Dog Sled Marathon  
We're a proud Mile-Marker Sponsor of the race. The marathon begins in Two Harbors.
The John Beargrease is "one of the most prestigious sled dog races" in the continental United States. Country Inn Two Harbors is the perfect place to see it for yourself!
Covering approximately four hundred miles, the route runs between Duluth and Grand Portage. Traditionally, the race is held annually during the last week of January.
John Beargrease was an Anishinabe man whose commitment to delivering mail between Two Harbors and Grand Marais (in winter by dog sled) proved to be a vital lifeline to the outside world for area residents. John did indeed engage a bear! Learn about the Legend of John Beargrease – observe this amazing race!
John Beargrease on Facebook
John Beargrease Dog Sled Race
Voyageur Artist's Annual Spring Exhibit
A show of mixed media paintings, ceramics, sculpture, jewelry, and other art is a delight for art lovers!
Voyageur Artists on Explore Minnesota
Heritage Days Two Harbors
Heritage Days Two Harbors – watch "the biggest parade on the North Shore" and participate in this family fun-filled, four-day Festival!
Lake County Fair
Lake County Fair – check out the auto meets, antique shows, and sports competitions on the fairgrounds of our annual county fair!
NorthShore Inline Marathon
The Northshore Inline Marathon is an exciting inline skating event. It begins just south of Two Harbors, and continues along the scenic North Shore of Lake Superior. The race finishes at the Duluth  Entertainment Convention Center (DECC). A truly unique experience!
Northshore Inline Marathon on EventBrite
NorthShore Inline Marathon on Facebook
Grandma's Marathon
Grandma's Marathon, the renown North Shore race that begins just outside of Two Harbors, finishes in Duluth's Canal Park. Country Inn offers a great lodging option for the participant or observer!
Two Harbors Chamber of Commerce
The area events are so numerous and varied, you will want to check the Two Harbors Area Chamber of Commerce site for the schedule of many more options! Country Inn Two Harbors is ideal for any type of getaway!
 
Enjoy the fall colors along the North Shore.

Click HERE for a map of suggested driving routes near Two Harbors.
The Lake County Chamber of Commerce also has this helpful map: Fall Colors Map